MCS Newsletter – Monday June 22, 2009
MCS offering one year of FREE web/email hosting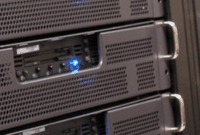 If you are currently hosting your web site with another company, MCS is offering one year free hosting if you switch to us. With our hosting service, you can depend on personal support, up to date servers, and great reliability. Our hosting package comeS with 15 email accounts and free tech support. We will even take care of moving you from you current host. All you need to do is say the word and we will take care of the work. There is no obligation to continue to host with us after your free year is up. You are getting the ultimate evaluation period!
Over 99.9% Uptime
Free tech support from web professionals
15 Zimbra corporate email accounts with calendar sharing
10GB disk space
25GB transfer / month
Up to 3 MySQL databases
Just $249 / year after your free year
Offer good through 07/31/2009
Programming Services Better than Ever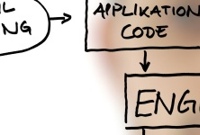 Programming has always been a staple here at MCS. Over the past 6 years we have grown our programming services and we are able to handle almost any project out there. As much as possible, we try to program applications delivered through the web. This method has proved more cost efficient and expands user base.
Custom programming can be anything from a company database to a complete custom app engineered from the ground up. Even in this economy, demand has grown for this type of service and we have been expanding. Our new office building is getting good use, filling up with programmers fast. From the MCS staff, we would like to say thank you to our clients who have helped us grow so much!