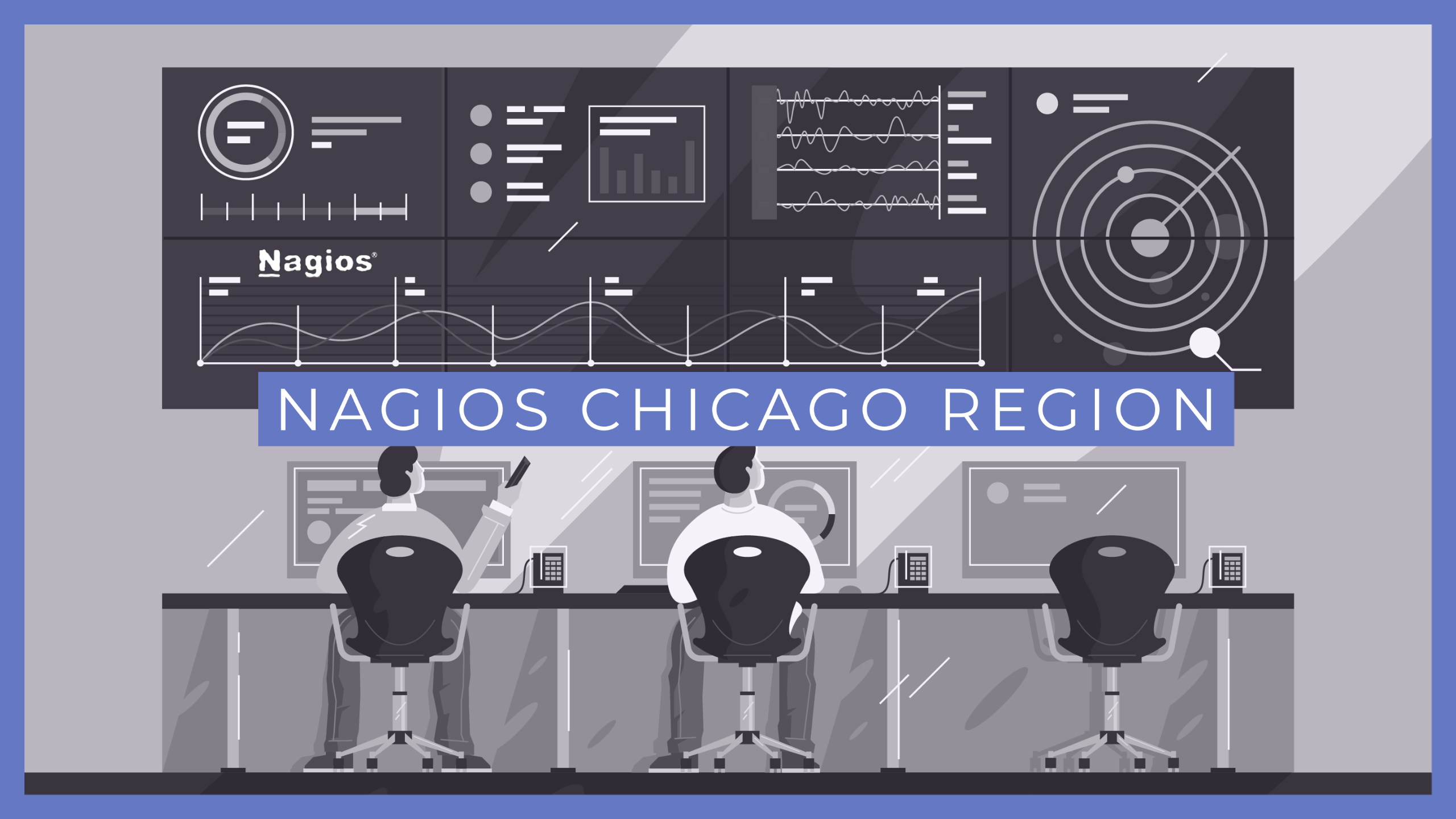 MCS has started the official Nagios Community Meetup Group for the Chicago region. This is the official Nagios Meetup Chicago group part of a network Nagios Community Meetup Groups worldwide. We will hold events and have discussions about Nagios and monitoring in general.
Virtual Nagios Meetup Chicago Through the End of 2020
Originally, these meetup events were meant to be held in person but obviously, that is no longer possible to do safely. We hope to hold live Nagios meetup events in late 2021. For now, our venue will be Zoom and they will be free to attend. Our goal is to hold casual presentations to bring together Nagios users of all backgrounds. Everyone from a home lab to an enterprise will be able to get useful information and insights.