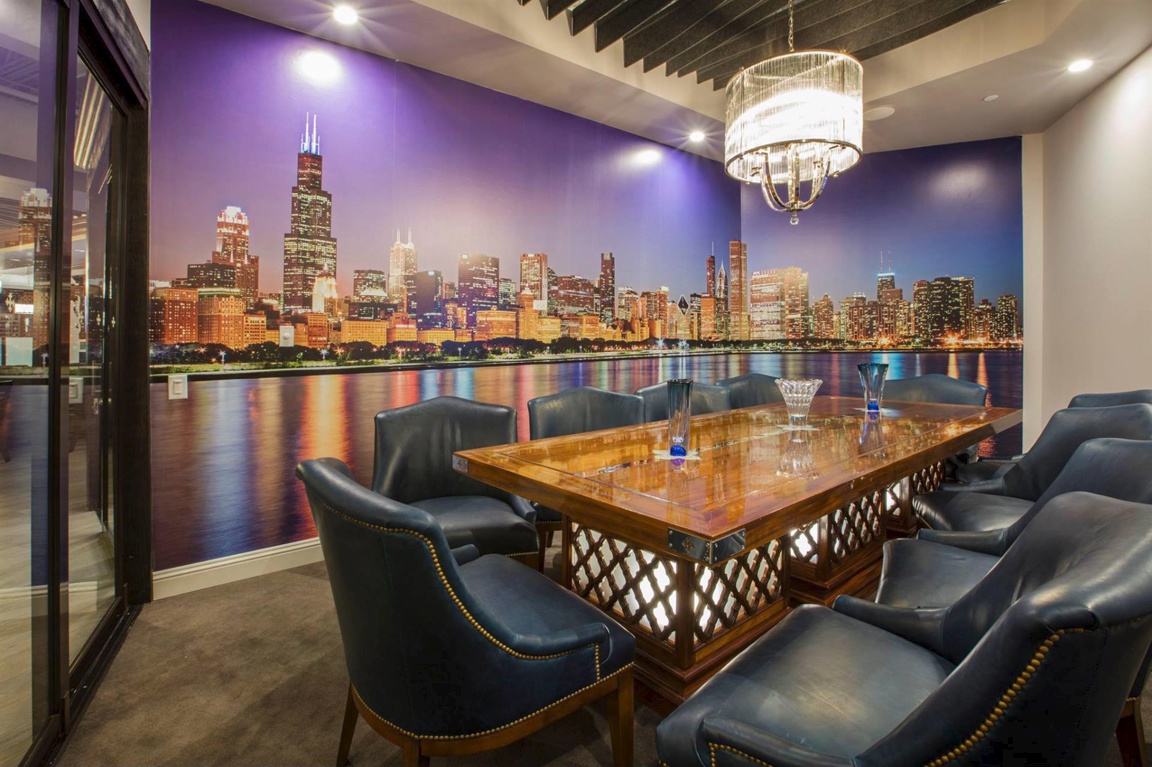 We are proud to announce that we are opening a branch office in Chicago. Our new office at 550 West Washington in Chicago, IL opens August 1st, 2018. This marks our first branch location and our commitment to growth. We will be able to better serve the Chicago market with our new base there. MCS has served the Chicagoland market via travel and remote support. With a full-time presence in the area, MCS will be able to deliver faster service, and better customer service.
Our New Chicago Space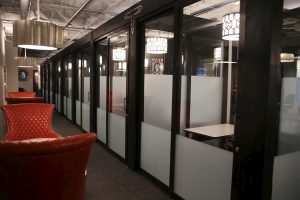 Our new space includes lots of amenities to make working better for our employees. We have meeting space for up to 20 people, private offices, and a relaxing and inviting common space for quick meetings. In addition, we can take a quick break in a mediation room or enjoy the view on our outdoor patio. Also, this West Loop location is convenient to public transit and downtown. IT Service customers in the area are welcome to stop by and say hello.
Recently, MCS has developed a focus on Nagios consulting and implementation. Most of these projects are performed remotely for enterprise customers in larger markets. We hope to engage with enterprise customers in Chicago on a more personal level. Having a workspace right in the city will allow MCS to collaborate with teams that work in the area. Attention to customer service is what has allowed MCS to grow and thrive over the last 15 years. In addition, we are looking forward to serving the Chicagoland area even better.
We welcome all of our customers to come by the new space. We are proud of our new office and invite anyone to stop by for a coffee and a tour. Just let us know and we will welcome you for a visit.
Our Chicago Address:
MCS
550 West Washington Blvd. Suite 201
Chicago, IL 60661