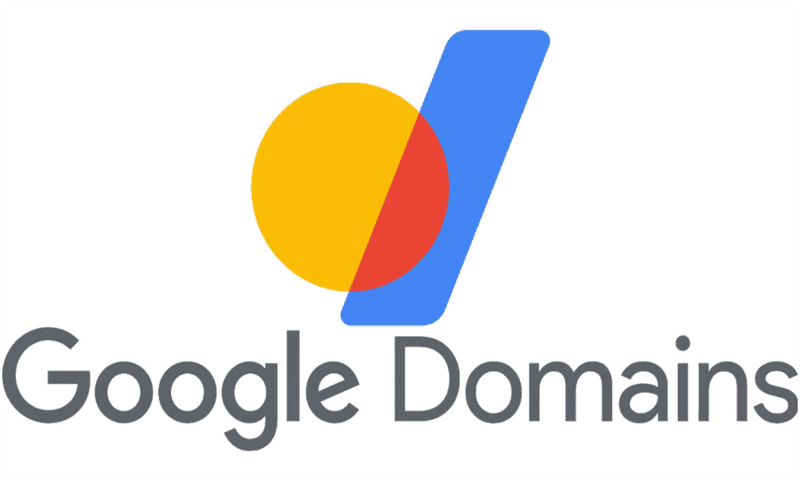 Google has announced that it is shutting down its domain registrar business, Google Domains. The service will be winding down following a transition period, with Squarespace taking over the business and assets.
A history of shutting down good projects
The announcement came as a surprise to many, as Google Domains had only recently exited beta in March 2022. The service was well-received by users, offering a simple and affordable way to register and manage domains.
To others, this may not be a surprise. Google has a long history or coming our with a great product, then shutting it down. Projects include Google+, Google Reader, Google Wave, Google Glass, Google Allo, and the list goes on an on.
In a blog post, Google said that the decision to shut down Google Domains was made "as part of our efforts to sharpen our focus." The company said that it would continue to offer domain registration through its other products, such as Google Workspace and Google Cloud Platform.
Squarespace, which provides website building and hosting services, said that it was "excited" to acquire Google Domains. The company said that it would integrate Google Domains into its own platform, making it easier for users to register and manage domains.
The acquisition is expected to close in the third quarter of 2023. Once the acquisition is complete, Google Domains customers will be migrated to Squarespace.
What does this mean for Google Domains customers?
Google Domains customers will need to take action to ensure that their domains are migrated to Squarespace. Google will provide more information about the migration process in the coming months.
In the meantime, customers can continue to use Google Domains as usual. Their domains will remain active until the migration is complete.