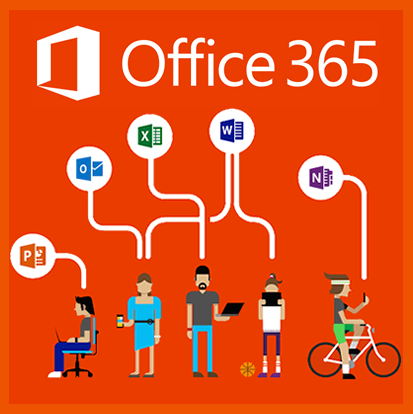 Cloud services are more important than ever and represent a critical segment in the marketplace. In the past MCS was not able to directly turn up services for Office 365 for our customers. We would recommend a plan, then customers would create their own account and pay Microsoft directly for services. Now, new and existing Microsoft Office 365 users can let MCS manage, support, and bill their services directly. The cost is the same but billing is handled through MCS.
Switching Office 365 to MCS is Easy
If you are an existing customer using Office 365 directly with Microsoft, MCS can take over servicing and billing on your account in a simple, zero-downtime change. We will take care of everything. Your data will continue to reside on the Microsoft 365 cloud infrastructure and switching can usually complete same-day.
Why Using MCS for Office 365 is a Great Idea
MCS has always been customer focused. If you have an issue with billing or service, you can get through to a rep at MCS right away. If you already have an account with us, having your cloud services billed through us just makes sense. Also, we know our clients well and can recommend a more cost effective plan or trim away unneeded services.