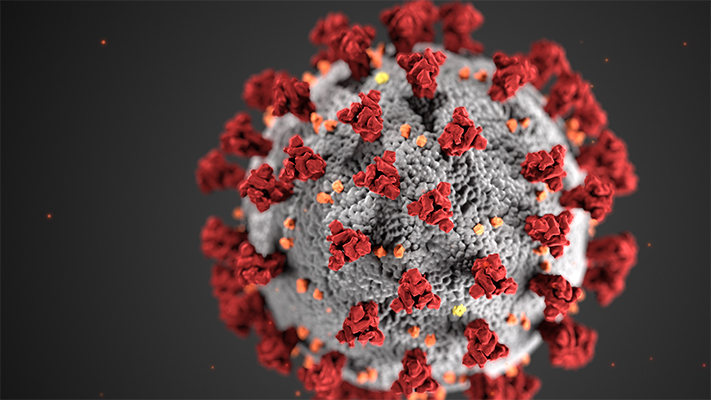 The novel Coronavirus COVID-19 has been on all of our minds in the recent weeks. Our first priority during this time is the health of our employees and customers. At MCS we have the luxury of being able to work remotely for most of our projects. Through the aid of VPNs, VoIP, and other collaboration tools, most employees can complete their work from home if needed.
Working Remotely is Offered to ALL MCS Employees
Our employees have all been given the option to work from home if they desire for the next several weeks regardless of whether they feel ill or not. This is a precaution due to our currently limited knowledge of exactly how the COVID-19 virus is transmitted. If an MCS employee feels ill or has a fever of 100°F or more they are required to stay home until 48 hours after they are symptom free.
For our office locations in Springfield and Chicago, access is now limited to employees only. This means no visitors including customers, family, and friends. This will remain in effect until further notice.
For our IT service department, we are strongly encouraging our customers and system engineers to avoid on site service calls if at all possible. We appreciate the understanding of our customers during this time. Luckily, MCS offers remote support that, in most cases, will completely resolve the majority of issues presented. If an on site service call is required please only request this service if absolutely necessary.
COVID-19 Outlook
We believe that through smart precautions, we can protect the health of our employees and customers while still providing reliable service.The Centers for Disease Control (CDC) has excellent information specific to the COVID-19 outbreak. To decrease contact through the mail we encourage customers to signup for E-Bill for invoice delivery as well. The future is never set in stone but as long as we all make healthy and cautions choices, we can make a difference in the spread of this new threat. Remember:
Wash your hands often
Avoid close contact (6 feet)
Avoid large groups
Stay home if you're sick
Clean and disinfect touched surfaces daily