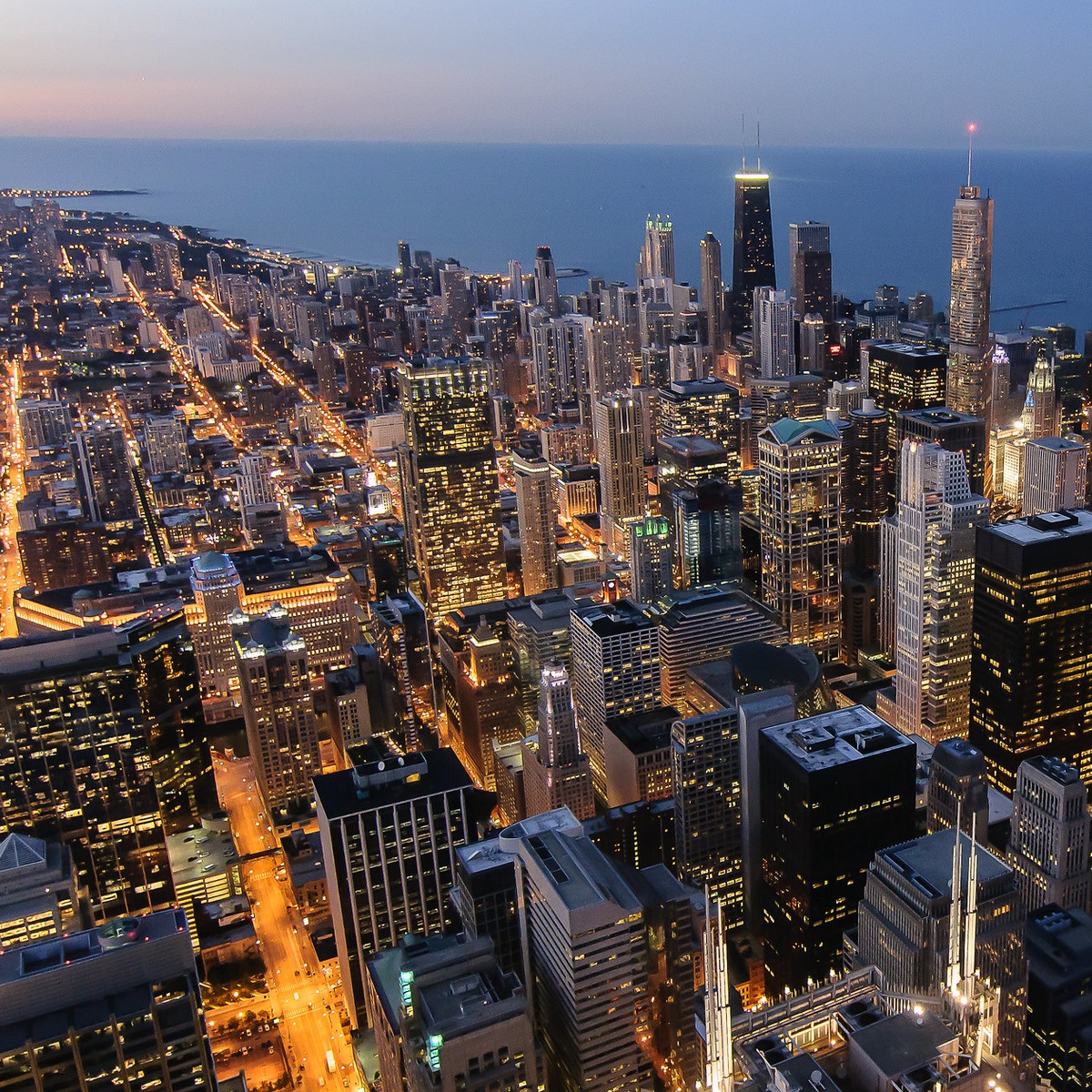 After a short time in the West Loop the MCS Chicago office has moved into the iconic Willis Tower (formally Sears Tower). The move to the loop will allow our presence in Chicago to grow. We are now staffing up our 84th floor office. Therefore, we are looking for Web Application Developers. Check out our Employment page for more information or to apply for a position. Also, our new mailing address for Chicago is:
MCS
233 S. Wacker Drive, 84th floor
Chicago, IL 60606
Renovation Project
The famous downtown building is currently undergoing a major renovation. The project should be completed by 2020 and will add shopping, restaurants, and green space. In the mean time, construction workers are visible all over the building. However, they are doing a wonderful job of keeping existing tenants operating without interruption.