August Newsletter
We now offer reliable Internet through T1 and Fiber connections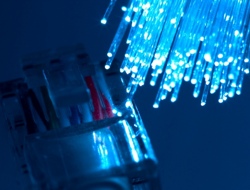 Internet access is a vital service for business. We used to make the case that Internet service should be as reliable as a phone line. Now, with Voice-over-IP it has to be more reliable than ever. MCS can offer your business an Internet connection with dedicated bandwidth and rock solid stability. Benefits include:
Dedicated bandwidth to our data center
Reliable enough to depend on it for critical applications such as VoIP.
Our fiber multi-homed network increases speed and reliability
Your Internet connection is handled by a local company with one-on-one support
Connection speeds from 1.5 – 100 Mbps
Call us today for a quote!
Ryan Coultas
MCS
(217) 698-9900 x212
rcoultas@microcomps.com

Windows 7 is just around the corner.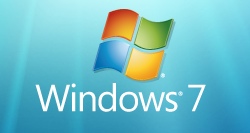 Before you know it, Microsoft will be shipping Windows 7 to the public. The "current" release date is October 22nd 2009. I like to think of Windows 7 as Windows Vista – part 2. 7 is obviously based from Vista but has several minor changes. For instance, Windows Calendar, Windows Mail, Windows Movie Maker, and Windows Photo Gallery, will not be included in Windows 7 but will be available as add-ons. On the upside though, the new OS will boot faster, recognize handwriting, and may actually run faster due to improved multi core processing.
The release candidate looks to be an improved version of Vista, and I for the most part like Vista. When Vista was released, it was buggy and not widely supported and that caused a major stigma that has not gone away. Windows 7 should be able to hit the ground running since it is based off the now established Vista. There are still many organizations that will only use XP, but I think around early 2010 that will go away.